Treating Addiction and Healing Families
in Monroe, Louisiana
It only gets better from here. We're an addiction treatment center dedicated to helping your life get back on track.
Signs it might be time for you or your loved one to seek help
You find yourself prioritizing using over other things in your life that you usually value.
You're experiencing financial difficulties as a result of using.
You might be experiencing sleep or appetite issues, or heightened depression and anxiety.
You're spending a lot of time using, or focused on the next time you'll use.
You experience withdrawal symptoms when you're not using.
If any of the above apply to you, or your loved one, there's no shame in asking for help.
We offer a variety of programs to help you start feeling like yourself again. All of our programs are for adult men and women who are 21 and older. Our staff includes qualified counselors, Licensed Practical Nurses, Registered Nurses, Nurse Practitioners, mental health technicians, and an American Board of Addiction Medicine (ABAM)-certified Addictionologist.
Our team of professionals understands that recovery is unique and we will work with you to create a treatment plan that works best for you. If you or someone you know is struggling with substance use disorders, treatment professionals are standing by to help with a variety of treatment options. Call or fill out an admissions application today.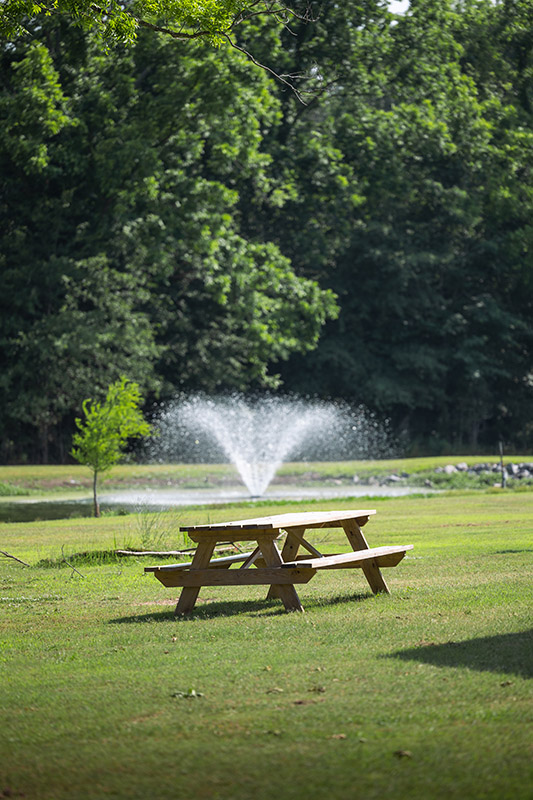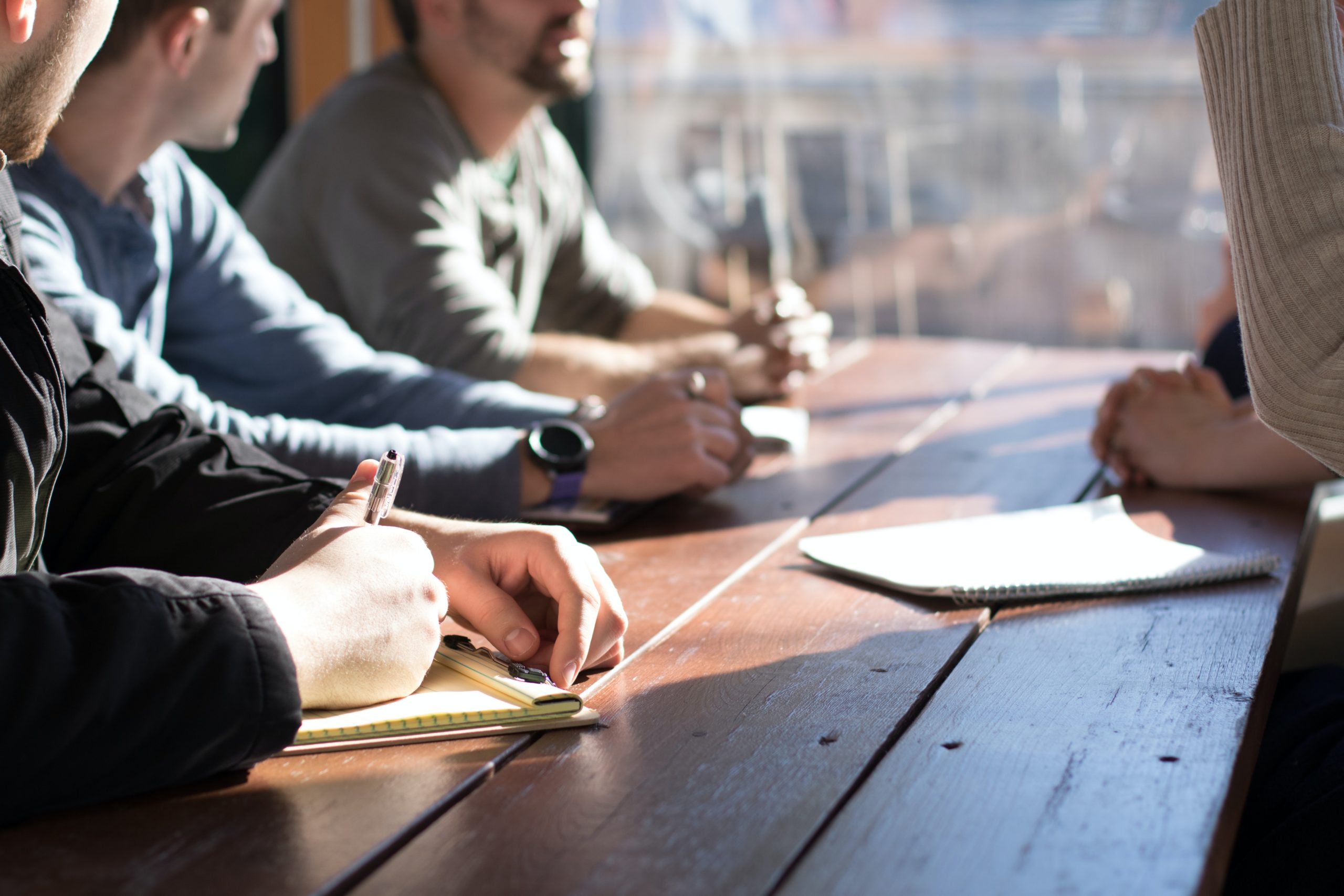 Residential clients benefit from full-time access to providers, a safe, sober environment and supportive community of people with the common goal of recovery. The length of stay for residential treatment is 30-, 60- or 90-day programming with additional days for detox.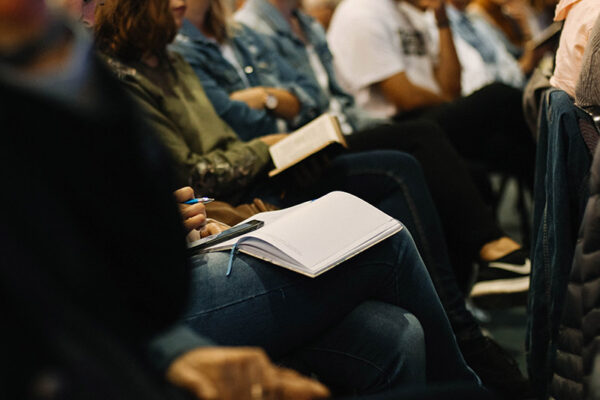 Intensive Outpatient Program
Our Intensive Outpatient Program is offered as both ongoing care following the competition of residential treatment and as a standalone recovery care for individuals who cannot commit to, or do not need, a full-time program. We provide transportation to and from our facilities for clients without vehicles. Meals are provided for every meeting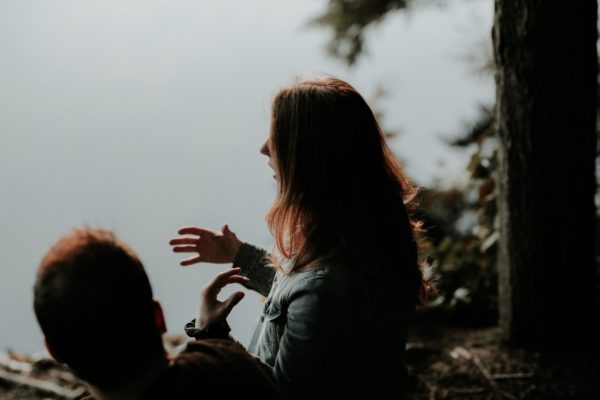 We offer medically-managed residual detox, to ease the discomfort of withdrawal and help you shift your focus to your recovery. Our staff is highly trained and will disperse the appropriate medications to keep you safe and as comfortable as possible.
We're located in a secluded, beautiful 35-acre pecan grove in northeast Louisiana. Our brand-new, 82-bed facility is designed to accommodate clients in a peaceful and comfortable setting.
Our campus features multiple cabins with 82 beds total, set on a large pond and surrounded by the pecan grove. It also includes a multipurpose center with a cafeteria, fitness center, ping-pong table, and rooms for individual and group therapy. We also have tennis, basketball, and beach volleyball courts for you to enjoy during your free time.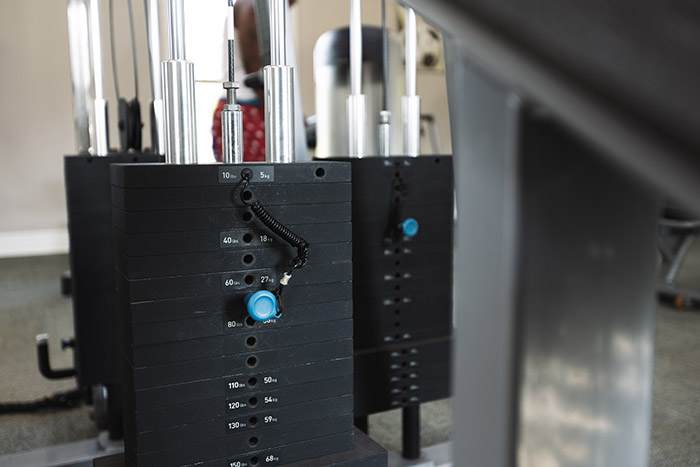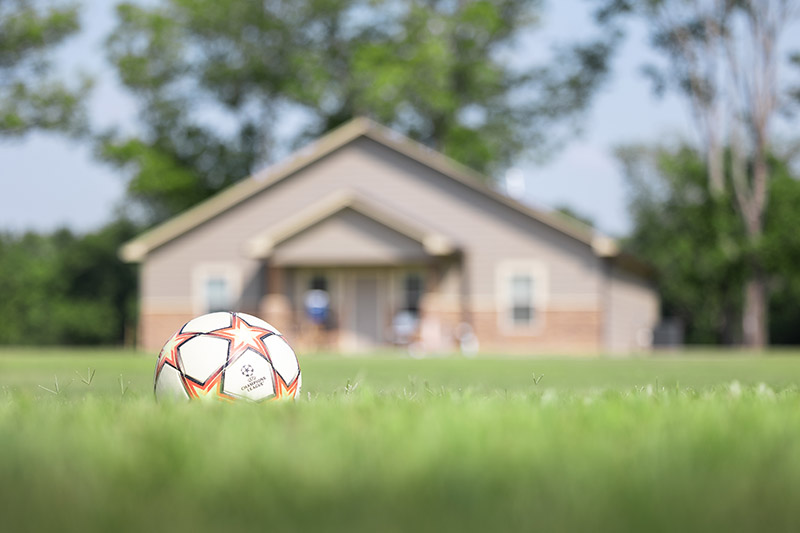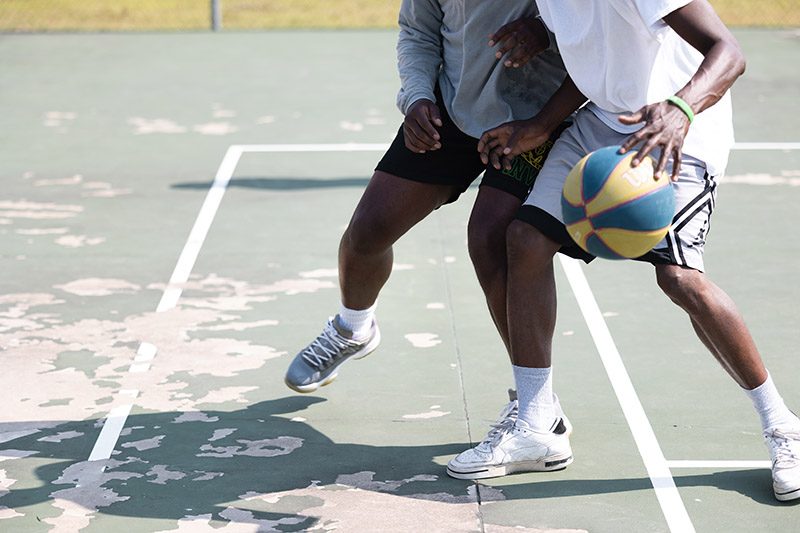 Support   
•   Structure   
•   
Recovery
Our passionate team treats every client with empathy and respect, getting to know each individual on a personal level to provide effective treatment. Our comfortable amenities ensure a warm and welcoming residential experience, and our full range of levels of care provide equally top-tier treatment for patients requiring detox, residential and/or outpatient programming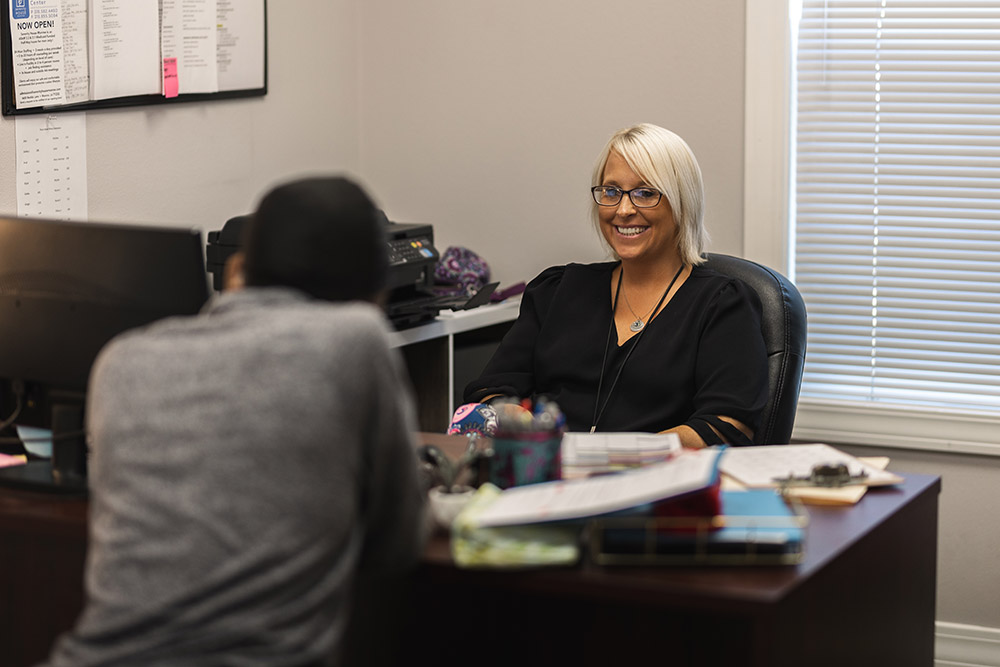 Insurance plans are accepted so treatment is affordable and accessible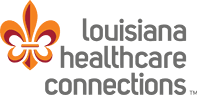 Pecan Haven is currently accepting the five major Louisiana Medicaid insurances including Aetna Better Health, Healthy Blue, AmeriHealth Caritas, Louisiana Healthcare Connections, and United Healthcare.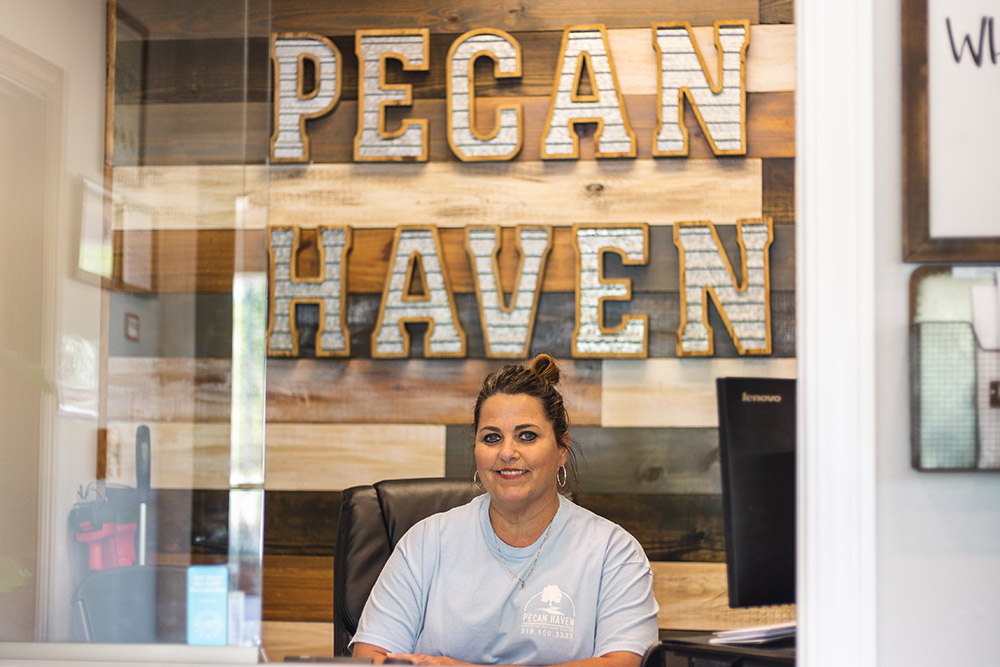 Ready to take the next step?
If you believe it's time for you to seek help, please give us a call at 318-600-3333 or get started on our online assessment. We're here to support you on your road to recovery, and are happy to answer any questions you might have in the meantime.