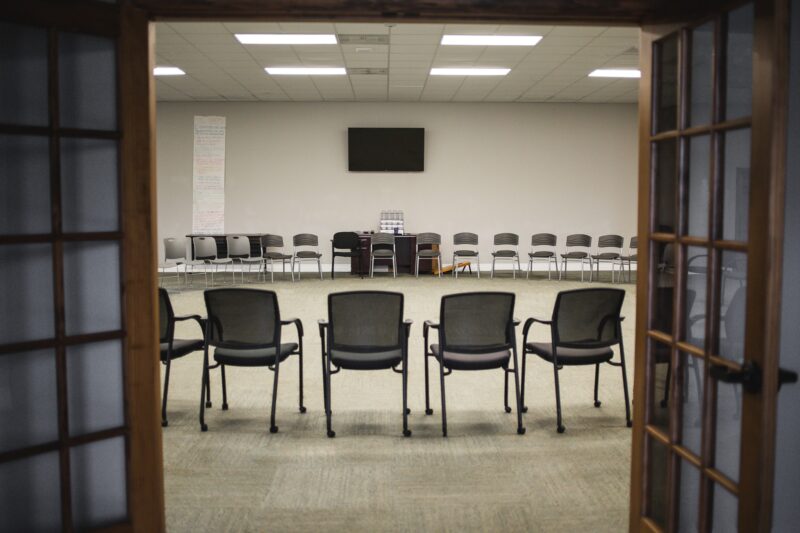 Life may be difficult right now, but a better life is possible. Our highly-trained staff is here to help you find it, and recover the pieces of yourself you might have lost along the way.
Assessment
Our phone or web assessment will contain questions about your basic information, trauma, and history of use.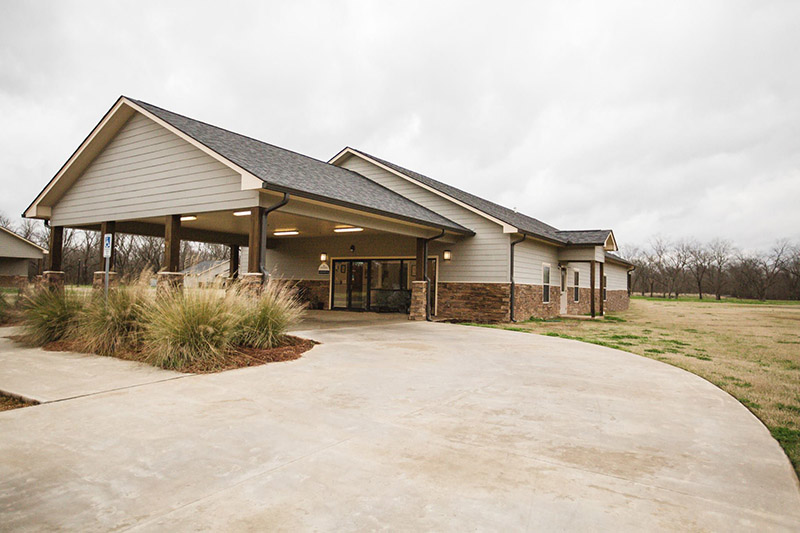 Approval
After your intake assessment is completed, we'll review it and verify your insurance.
Welcome
If you're approved, our intake coordinators will help you plan for your arrival here at Pecan Haven. Once you get here, you'll begin the check-in process and physical assessments.
If you're approved for treatment, we'll work with you to determine your needs and put together a program that works best for you. Depending on your situation, we might start with medical detox before you begin our residential program. The length of your stay, and the duration of Intensive Outpatient Treatment, will also vary. Our staff will answer any questions you might have about the process.