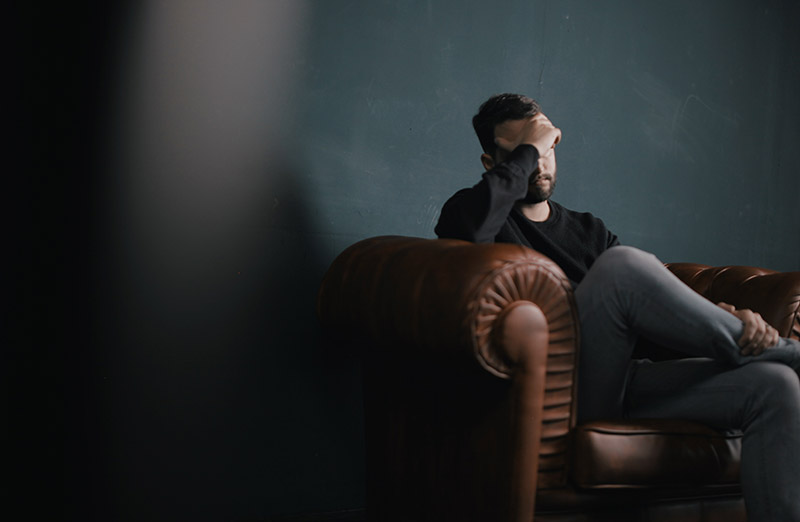 Millions of Americans struggle with addiction to alcohol. In fact, it's the most common addiction in the United States. If you're struggling with alcohol addiction and are seeking help, know that you're not alone– and that seeking help is a big step in the right direction. We're here to help you overcome your struggle with alcohol and the beautiful and enjoyable sober lifestyle that you deserve.
Our alcohol treatment services may include medical detox, residential treatment, and/or intensive outpatient care. We'll determine the best course of action based on your assessment.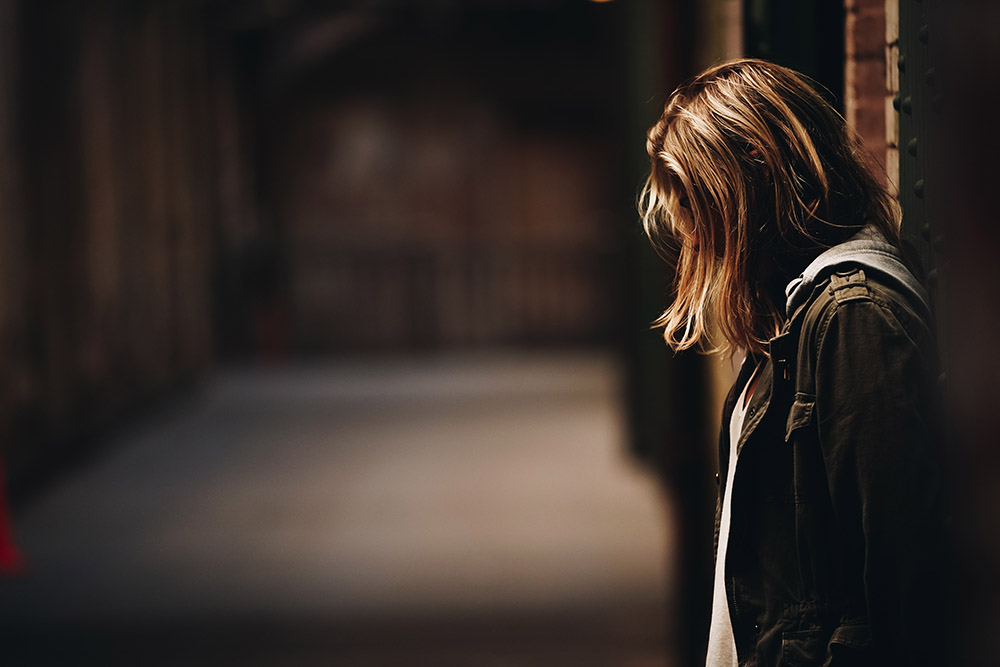 "Drug addiction" is a very broad term that can be used to refer to struggles with many different substances: heroin and other opiates, prescription drugs, methamphetamine, cocaine, and more. Many of these struggles are compounded by the fact that withdrawal symptoms can be unbearable to deal with outside of a medical detox setting. Additionally, these substances affect your brain's chemistry, making it even more difficult to quit on your own.
Knowledgeable, licensed medical professionals will oversee the detox process as substances are eliminated from your body, keeping you safe and comfortable to prepare you for the next steps in your treatment process. These steps may include residential treatment and/or intensive outpatient programs.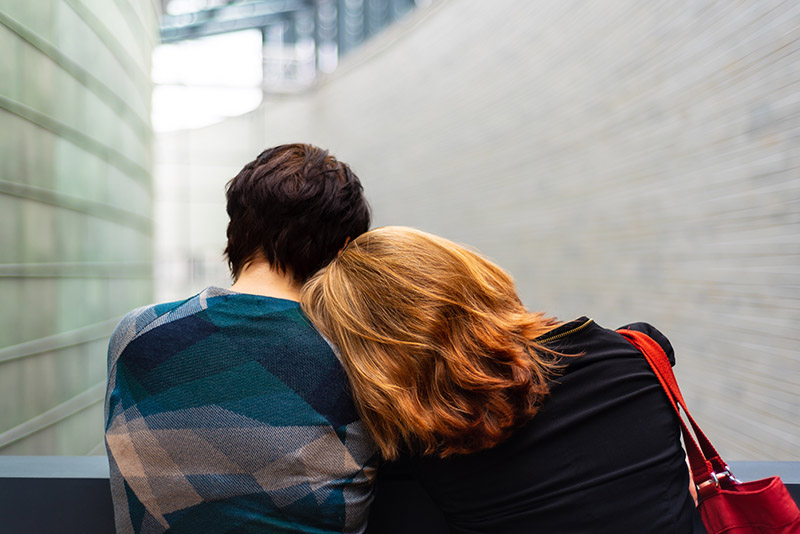 People who deal with mental health diagnoses are often more likely to struggle with substance abuse and addiction. Dual diagnosis treatment addresses not just your struggle with addiction, but your mental health, too. Getting the full picture of your mental and physical health needs is the best way to effectively treat both. Mental illnesses that might exacerbate substance addiction include anxiety, depression, eating disorders, personality disorders, and more. Addressing everything that's going on will help you find your way back to the happy and healthy life that is possible for you. During your assessment process, we'll determine the best course of action for your individual situation.

As a CARF-accredited recovery center, we are held to the highest international standards of quality, expertise and patient outcomes. Our programs are carefully designed, regularly vetted and continuously improved to provide our clients with the best possible recovery experience.