We're a residential drug and alcohol treatment center located in a pecan grove in Monroe, Louisiana. We first opened our doors in 2015, and seven years later, we're still welcoming adult men and women 21 years of age or older who is suffering from substance use, abuse, and dependence.
Our facility is a safe and supportive place to help you recover and rebuild. We do so with a focus on compassion, tolerance, and honesty.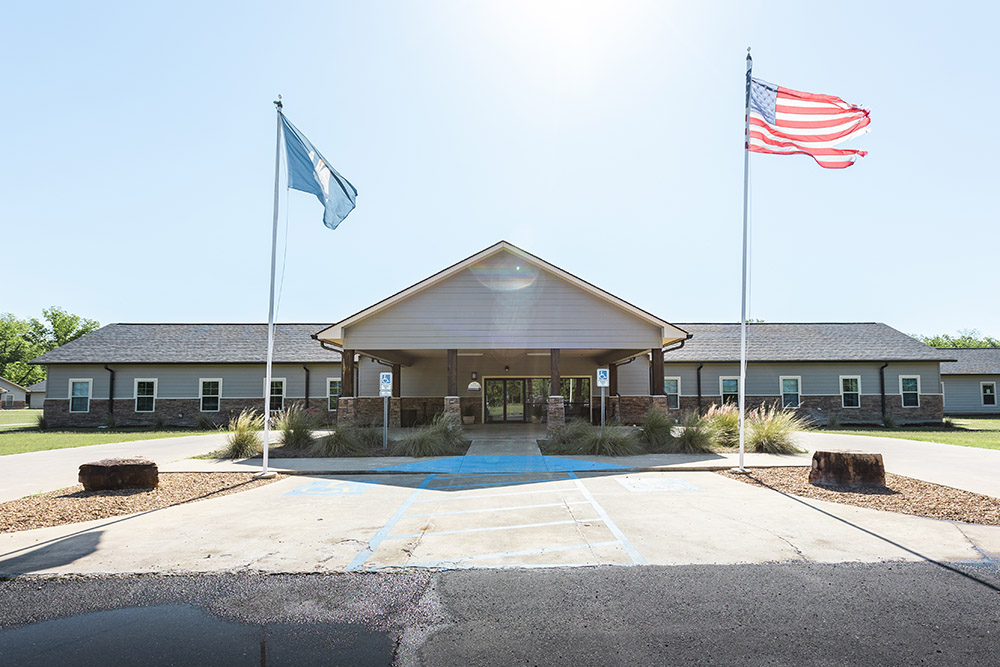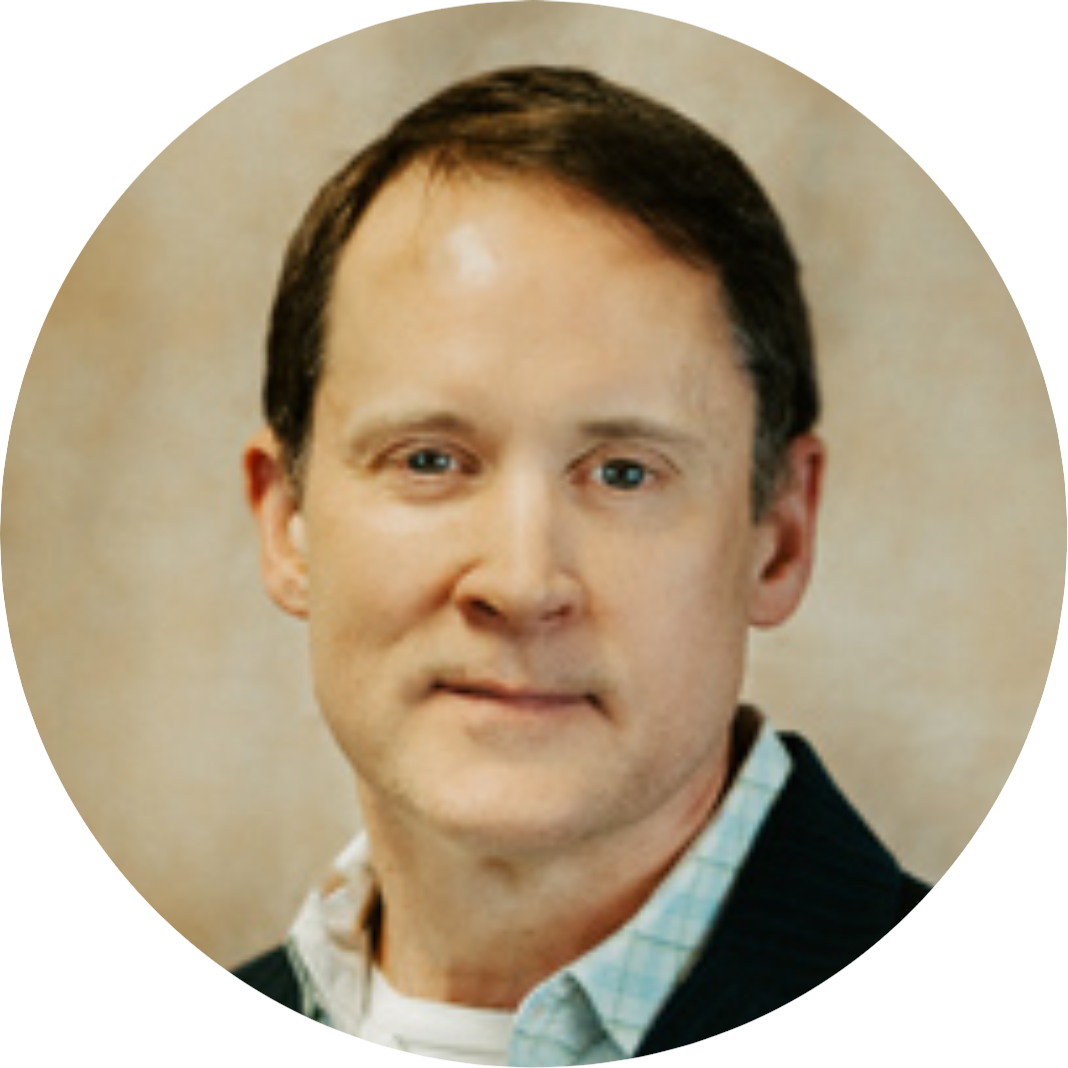 Dr. Michael McCormick, MD
Medical Director, ABAM Certified
Dr. McCormick is a native of Northeast Louisiana. He is a graduate of The University of Louisiana at Monroe and Louisiana State University of Arkansas in 1999. He found an interest in Addiction Medicine while in practice and became board certified through the American Board of Addiction Medicine in 2010.
Dr. McCormick has been in family medicine private practice in West Monroe, LA for 18 years treating a variety of general medical illnesses and addiction-related medical issues. He has experience in preventative health maintenance, geriatrics, hypertension, diabetes, nutrition, and addiction medicine.
My favorite part of my job is seeing my client's renewed spirits slowly evolve after they have been here for a few days. They begin smiling again and start feeling hopeful, determined, and committed to their recovery. The feeling it gives me, being a vital person in their recovery journey, is so rewarding.
I am so passionate about this field of work because I have a 30-year family history of addiction. I have personally seen how it can destroy not only the addict but how it affects every family member of an addict. I have also walked side by side in the recovery journey. I believe that my experience, from a family member's perspective, helps my clients better understand the impact their addiction has on people who love them.
I graduated from Grambling State University with a B.S. in Nursing in 1995. I graduated from Northwestern State University with an M.S.N as a Family Nurse Practitioner in 2020. I am an active member of the American Association of Nurse Practitioners (AANP).
I am from Tallulah, LA. I am married to my husband Todd and have 2 sons, ages 23 and 22, and a daughter 19, and all are in college.
Fun Fact: I have 4 "granddogs"! George (lab), Sophie (jack Russell), Bentley (golden doodle) and Cooper (golden retriever).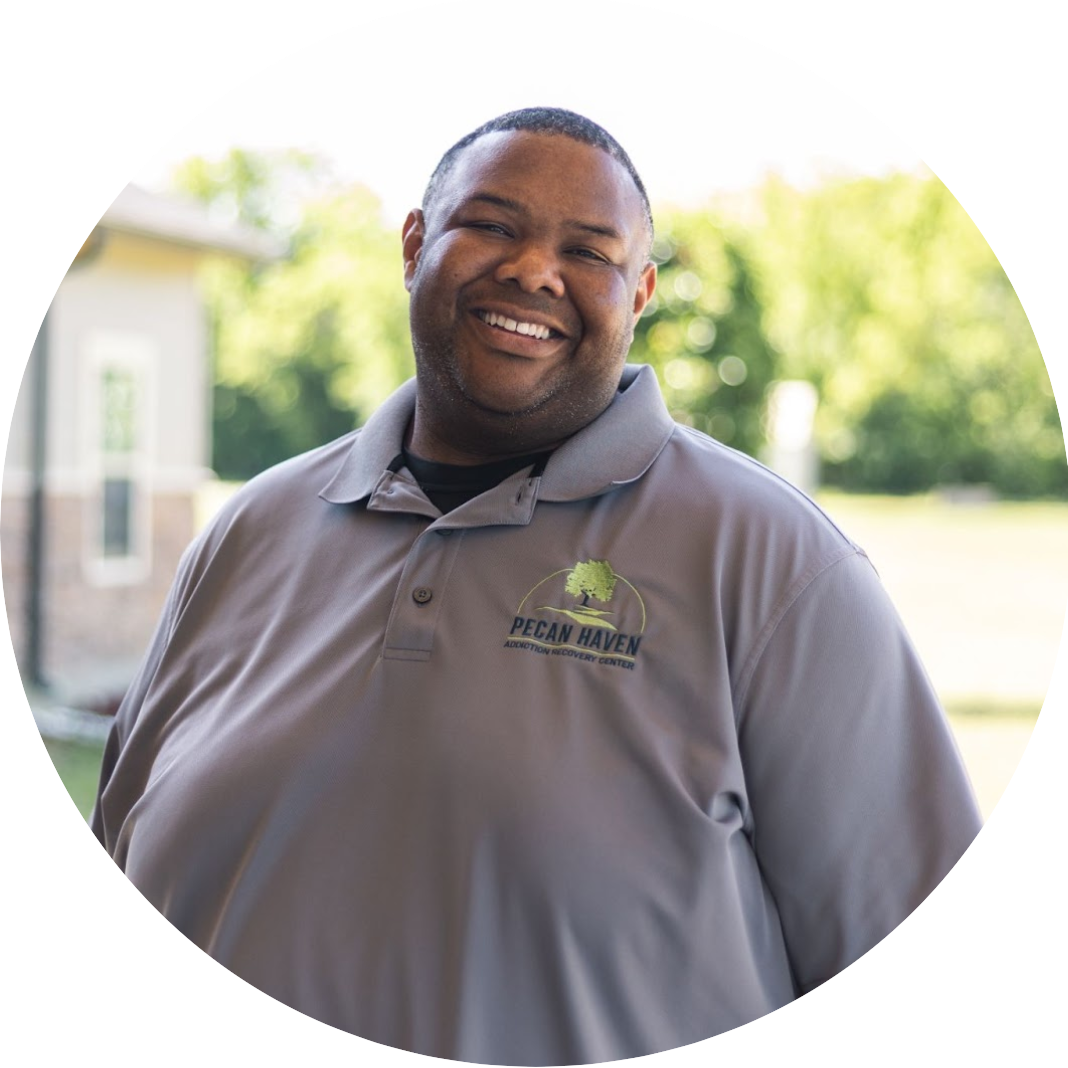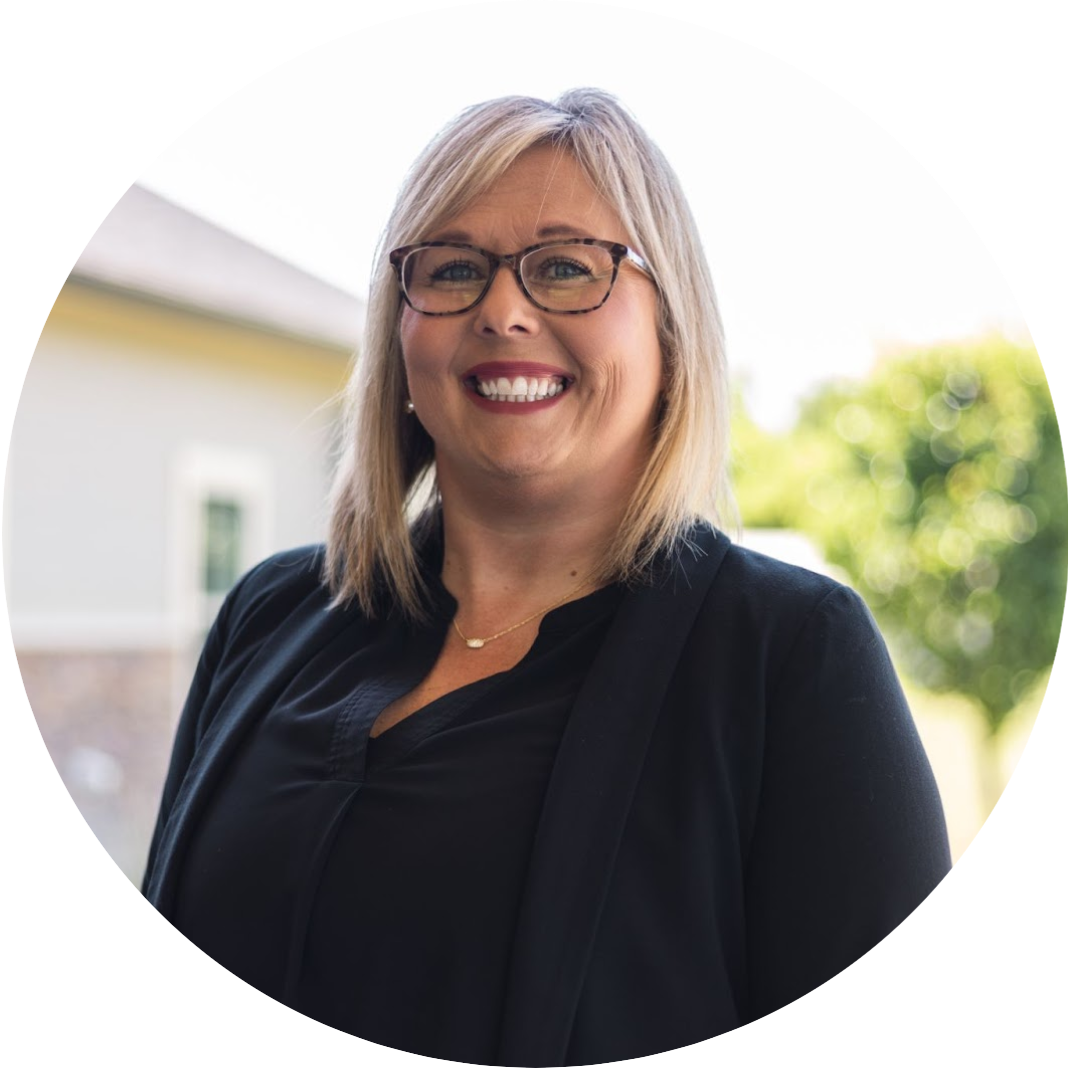 My favorite part of my job is advising and helping clients receive treatment for substance abuse. I'm passionate because it's personal for me; addiction runs deep in my family, my father, my brother. I have seen it destroy families and I'm blessed to have the opportunity to help rebuild families, one client at a time.
I come from an insurance background, lots of years with State Farm. Graduated from Central High School -Champaign, IL, Parkland College- Champaign, IL, Louisiana Delta Community College -2 years in nursing school, University of Louisiana at Monroe. I'm from Rayville, LA.
Fun Facts: I love to READ! Baseball is my favorite sport, College, and MLB. My son is a catcher for NSU, so I spend a lot of time at the Ballpark.
My favorite part of my job is working behind the scenes ensuring that each client is receiving the proper care that is being provided. Also, being able to interact with clients.
I'm passionate about my work because I can relate. Not to drug addiction, but to addiction period. I love to watch the people overcome their struggles.  
I earned an Associate of Arts & Bachelor of Arts in Communication from Ashland University. Currently completing the MBA program at University of Louisiana at Lafayette. Expected graduation- May 2023.
I'm from Monroe, LA.
Fun Facts: I participate in the 3 K Breast Cancer Run every year in support of the survivors. Also, my neighbor is a retired NFL player.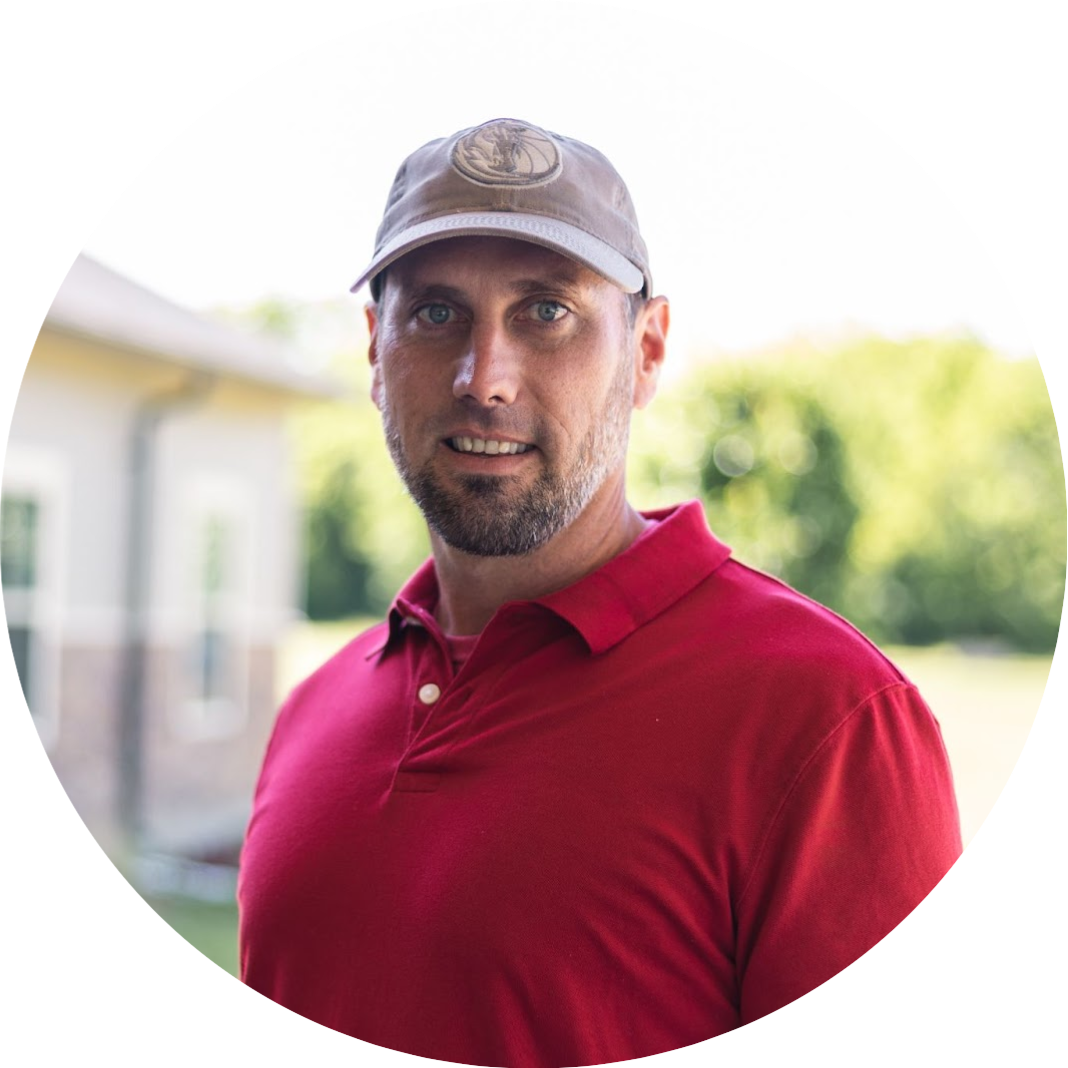 I travel extensively throughout the state of Louisiana creating and establishing business relationships. I believe in Pecan Haven's serious commitment to its clients and families in providing the best in patient care and treatment.
I have worked in the substance abuse and mental health field for 8 years. I graduated from the University of Central Arkansas in Conway, AR. I have worked in California, Arizona, Arkansas, and Louisiana.
I grew up in Little Rock, AR
I love to travel for work and personal. My favorite places I have traveled thus far are Belize and Costa Rica. I enjoy playing tennis and volleyball. Yoga. I really enjoy spending time with friends and family.
Fun Fact: I am an identical twin and my sister also works in this industry.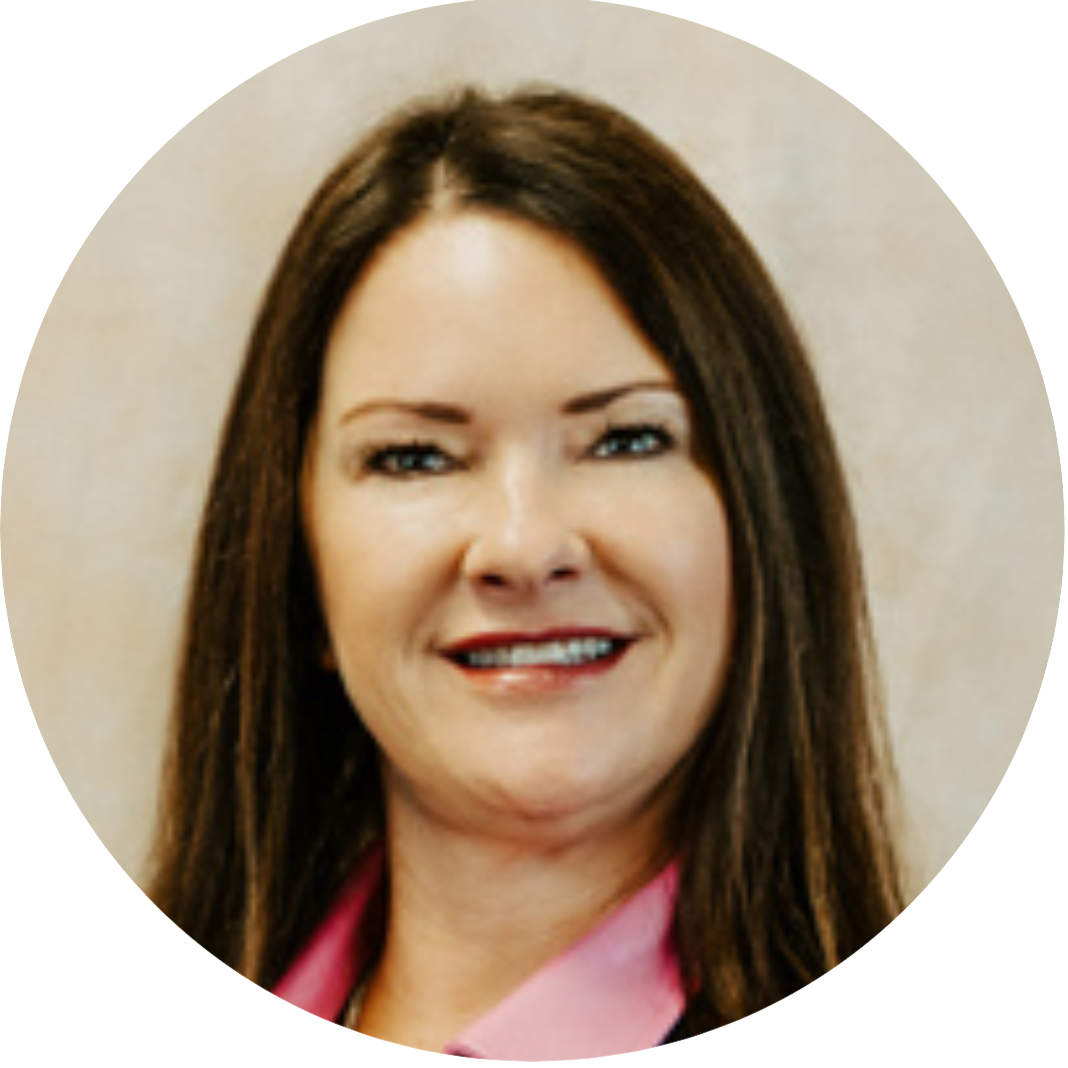 Hollye Rogers is a graduate of The University of Louisiana at Monroe and Louisiana State University with a Master's Degree in Social Work. She is currently a Licensed Clinical Social Worker and Board Approved Clinical Supervisor. Hollye began her career in 1994 and has held various positions including Therapist, Director of the Professional Evaluation Program and Chief Operating Officer at Palmetto Addiction Recovery Center. Hollye feels focusing on mental, physical, and spiritual aspects of recovery in coordination with family involvement is what makes Pecan Haven Addiction Recovery Center a successful treatment center.
My favorite part of this job is being able to help others overcome obstacles and barriers within their life. I am very passionate about being able to be a helping hand within others' lives, this is most imperative to me because you never know what someone could be going through or enduring, and being able to render a helping hand could help save someone's life.
I am a graduate of Northwestern State University, where I received a BA Degree in Psychology, with a concentration in Substance Abuse. I also obtained a master's degree in social work from Grambling State University. I am a prestigious member of Alpha Kappa Alpha Sorority, Inc.
I was born and reared in Chicago Il. but moved to Bastrop and became a country girl who now loves country living. Within the past few years, I was awarded Morehouse Parish Futures Leaders Award, and take pride in being able to be a helping hand within my community and others.
Fun fact is that I love spending my free time with my family. In which, I have a two-year-old son, A'Mir, who keeps me busy and active, and a husband (Quincy).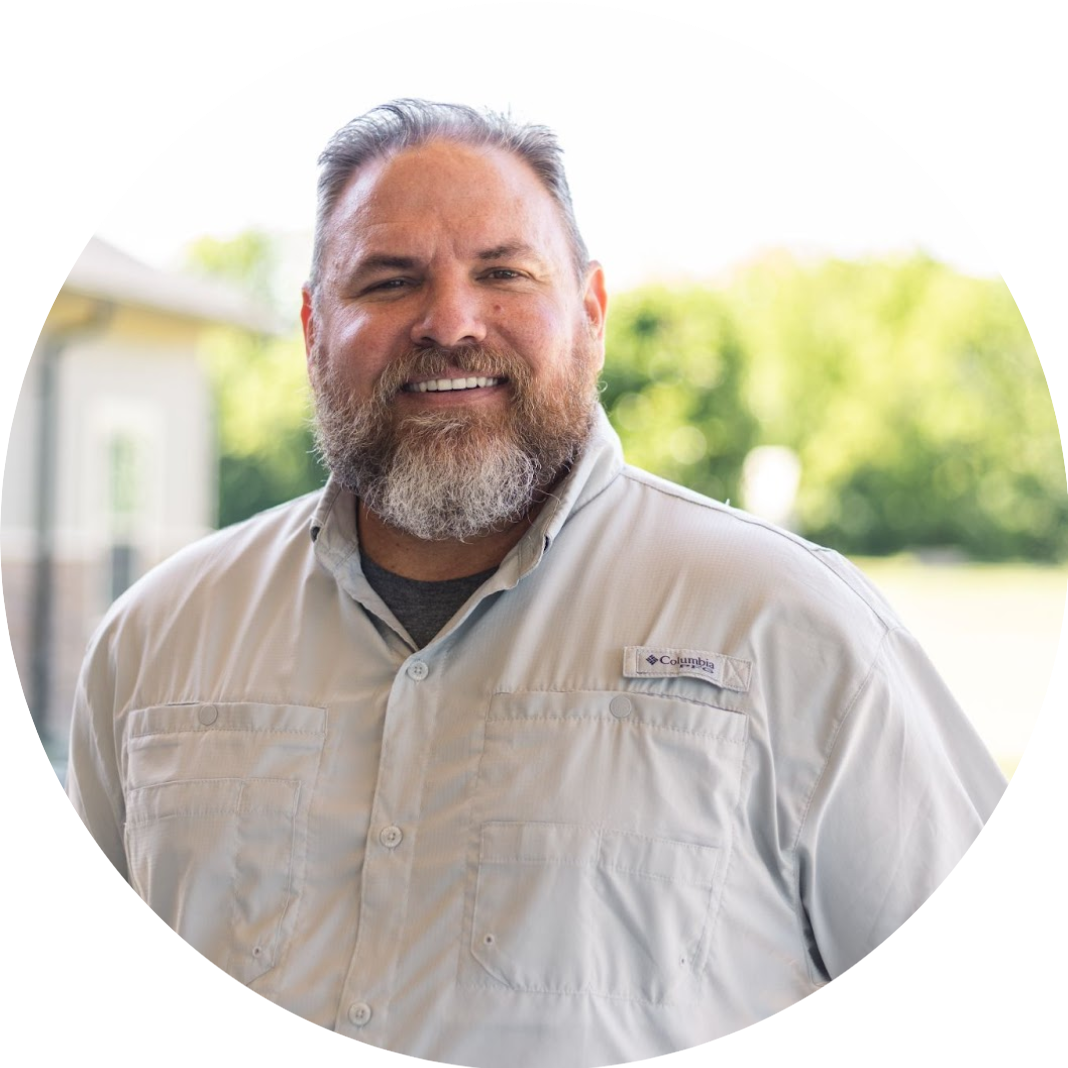 My favorite part of my job is watching the struggling addict start to see the light at the end of the tunnel. Reuniting kids with parents. Broken relationships mended. Sending people back to be a productive part of society.
The reason I'm passionate about my job is I myself have struggled with addiction my whole life. I have compassion and empathy for the struggling addict. I'm driven to teach them a new skill set to battle addiction. Letting them know they're not alone and that they don't have to struggle with addiction anymore. Some of my accomplishments are I've recently overcame my addiction of 27 years.
I'm a graduate of LaGrange Senior Highschool in Lake Charles, LA. I also recently finished my CIT course. I'm from the southwest Louisiana town of Lake Charles. I love to hunt and fish, die hard New Orleans Football fan, and love attending LSU football games.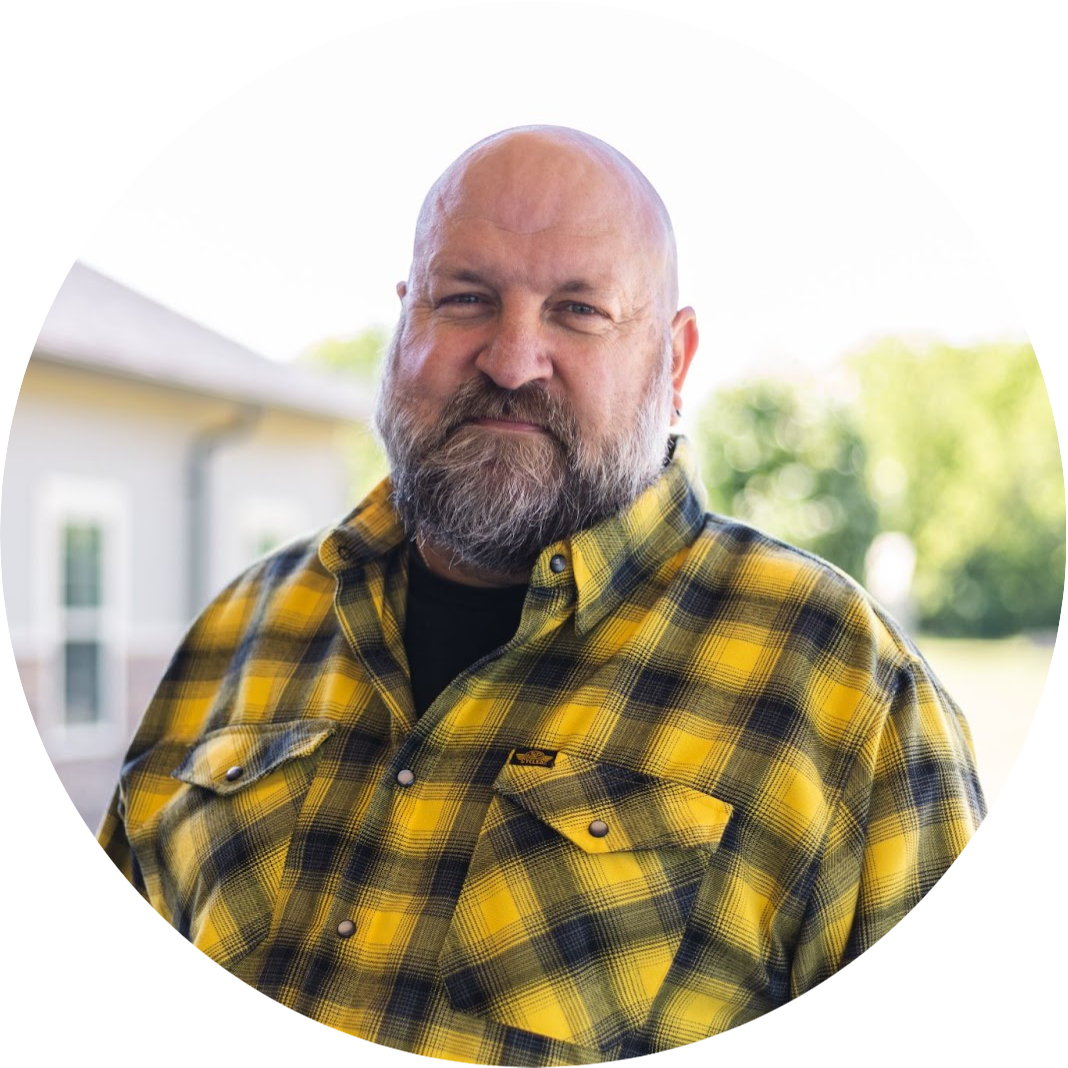 My favorite part of my job is seeing families reunited. Clients accepting and surrendering to a program. Seeing the client regain a relationship with a higher power. As a recovering addict, I'm passionate about recovery. The joy, the freedom, and the happiness it has brought to me. I'm passionate about helping others find the same joy, freedom, and happiness I found. Also, someone was willing to help and show me a better way, I should follow that pattern and help an addict like me.
I'm extremely shy. I have a hard time talking about myself and to this day struggle with compliments. My biggest accomplishment I believe is changing my life, my mother being able to see me be successful after many years of addiction and incarcerations. Learning to be humble, thankful, and grateful. And I regained a relationship with my higher power. I graduated from Fullerton Union High School and attended Fullerton College while still in high school. Attended San Diego State until incarceration.
I'm originally from Los Angeles, California. Moved to Louisiana after incarceration to be closer to my mother. My father passed away while incarcerated. Parents were originally from Louisiana and moved back to Calhoun La upon retirement.
Fun Facts: I'm married to an unbelievable woman. My wife has a passion for recovery and is an addiction counselor as well. I'm an avid golfer and pool player. In 2016, I won the World Championship in Doubles in pool in Las Vegas, Nevada. I'm an avid sports fan, I'm a loyal LA Dodgers fan, I enjoy watching college football, and taking road trips to watch football games with friends. I enjoy cooking outside, and spending time with my wife and our yellow lab Reba.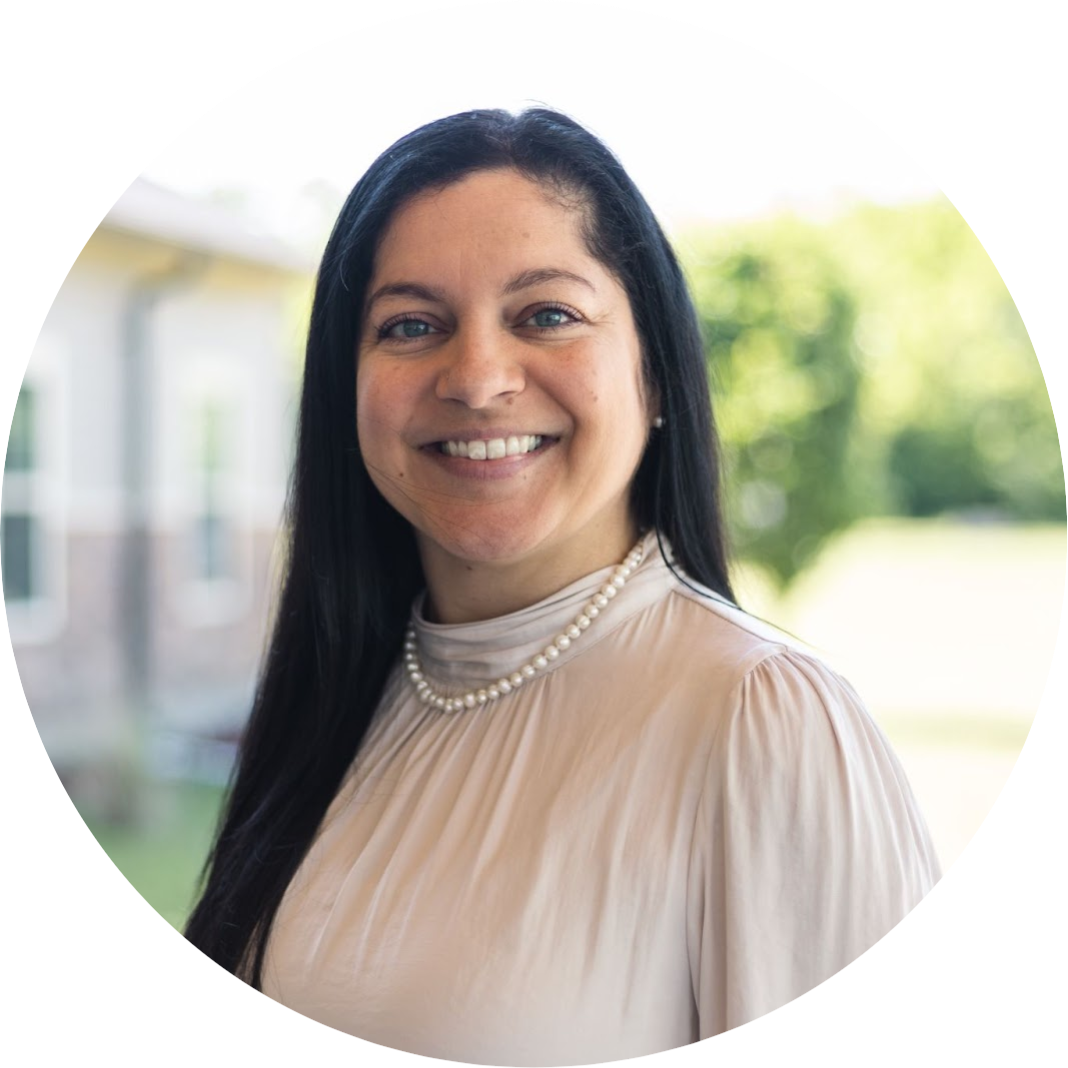 My Favorite part of my job is being able to rebuild clients and watch them grow into better people when they leave treatment. I tell my clients when I do my initial assessment with them "my job is to make you feel better about who you are when you leave than you did when you got here".
I'm passionate because my father ran a treatment center here in Monroe, LA for years. I remember as a child going to AA meetings with my father when he got sober at a very young age. I feel as though I am following in his footsteps and helping others the way he has for many years. I focus with clients on motivational counseling. I also like to focus on healthy communication and becoming a better person.
I do not have any sort of educational background. I have struggled with substance abuse and domestic violence in the past and try to give others the same hope that I have been able to find through rebuilding my life. I have been working for Pecan Haven Addiction Recovery since June 2017. I embrace the challenges that each day brings.
I'm from Monroe, LA but currently live in West Monroe, LA.
Fun Facts: I am very passionate about seeing others grow and better their lives. I have a big heart and I am very empathetic. I am married to an amazing man who is a counselor that I work next to every day and we get to share this experience together. I love to spend time with my family, close friends, and especially my dog Reba!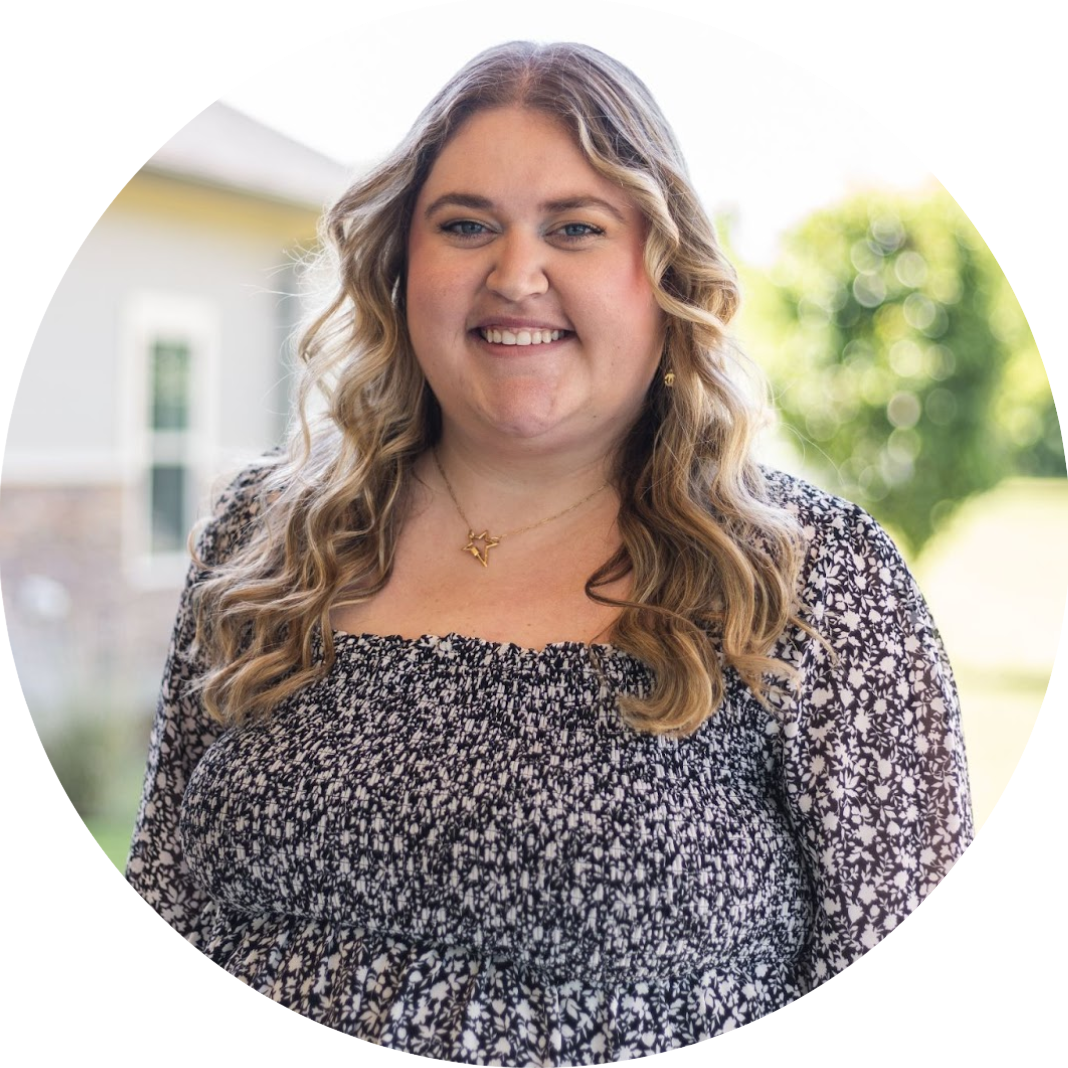 My favorite part of my job is seeing my clients successfully graduate from the program and seeing their lives completely change because of Pecan Haven. I love seeing my clients work through issues and fully process the grief and/or trauma they have experienced.
I'm passionate because when I was younger, I went with my grandfather to counsel his hospice patients. I saw how caring he was with his patients and wanted to be like him when I was older. My grandfather made me fall in love with this profession.
Education: University of Mississippi- bachelor's in psychology, minor in biology, University of Mississippi- master's in counselor education (M.Ed.) emphasis in clinical mental health counseling, Phi Kappa Phi Honor Society, Chi Sigma Iota – Counseling Honor Society.
I'm from Jackson, MS.
Fun Facts: I love to travel, love photography, and love animals but unfortunately do not have one (I want a dog).
My favorite part of my job is impacting individuals with knowledge, skills, and abilities so that he or she is able to use those tools in their life. Also, a favorite is to see these individuals impact other individuals in a positive way.
I am so passionate because everyone in life needs a voice; therefore, many of these individuals did not have a voice due to a variety of reasons.
I went to Bastrop High school then Louisiana Tech for my bachelor's and then Grambling State University for my Master's degree.
I am from Bastrop, LA and now residing in West Monroe, LA.
The fun aspect about myself is that I love sports.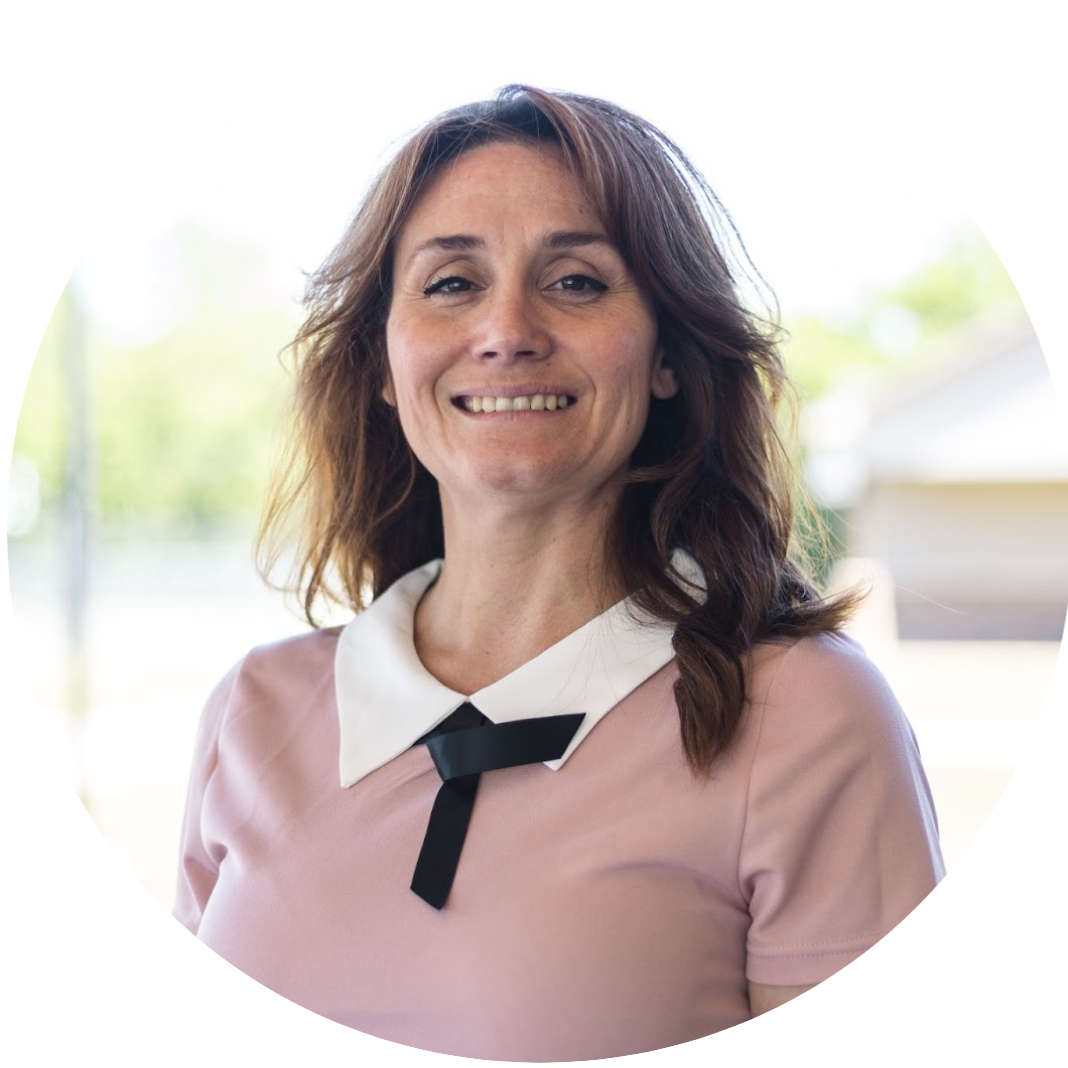 My favorite part of my job is watching people reap the rewards of the hard work they've put in to change their lives and the comradery with co-workers within the facility
I'm passionate because I want to be able to give back was given to me when I needed it.
I have a Bachelor of Science in Psychology and Human Services, CIT.
I was born in Baton Rouge and grew up in New Jersey
Fun Facts: I am also in recovery. I love art galleries and museums and world history. Recently went to NYC to the MET.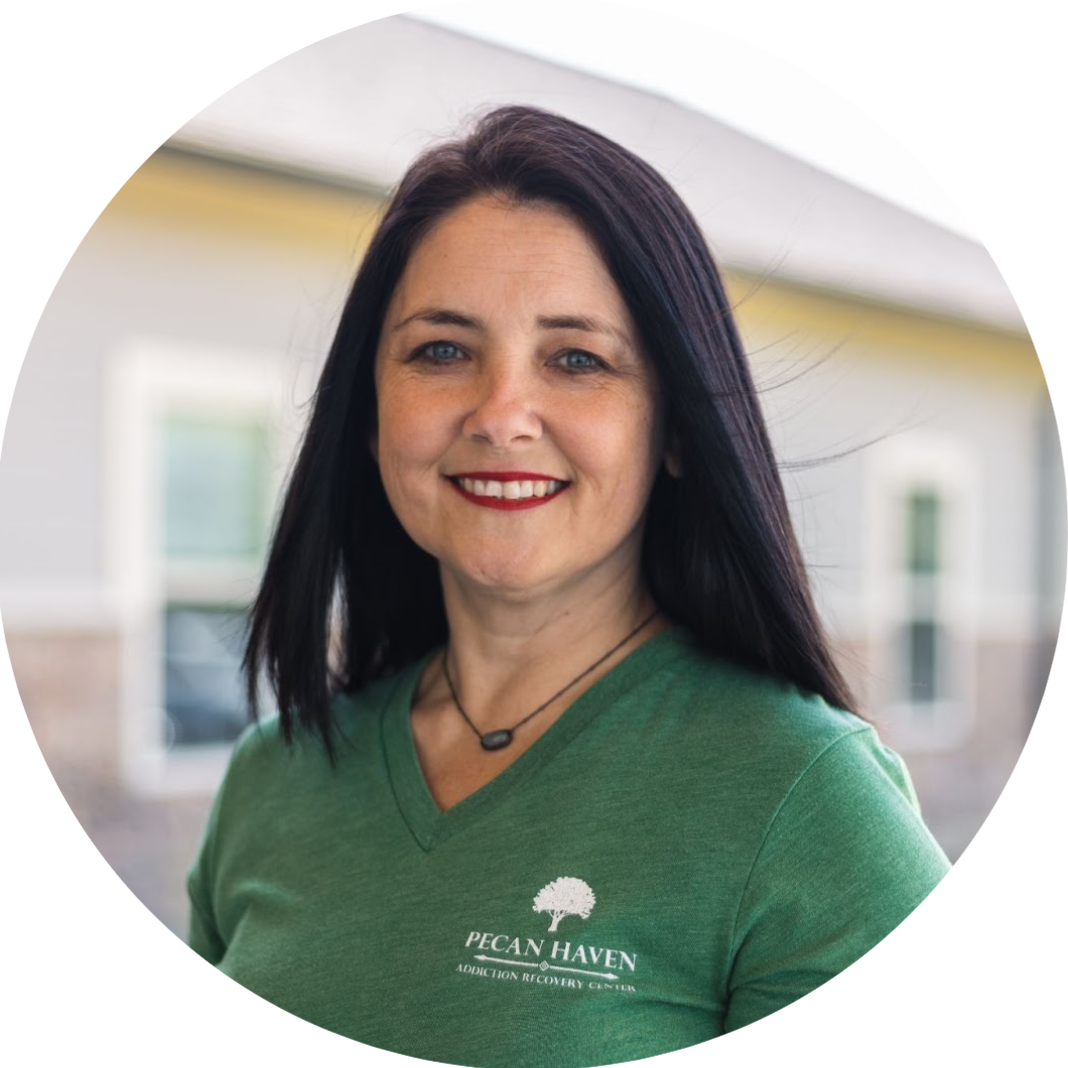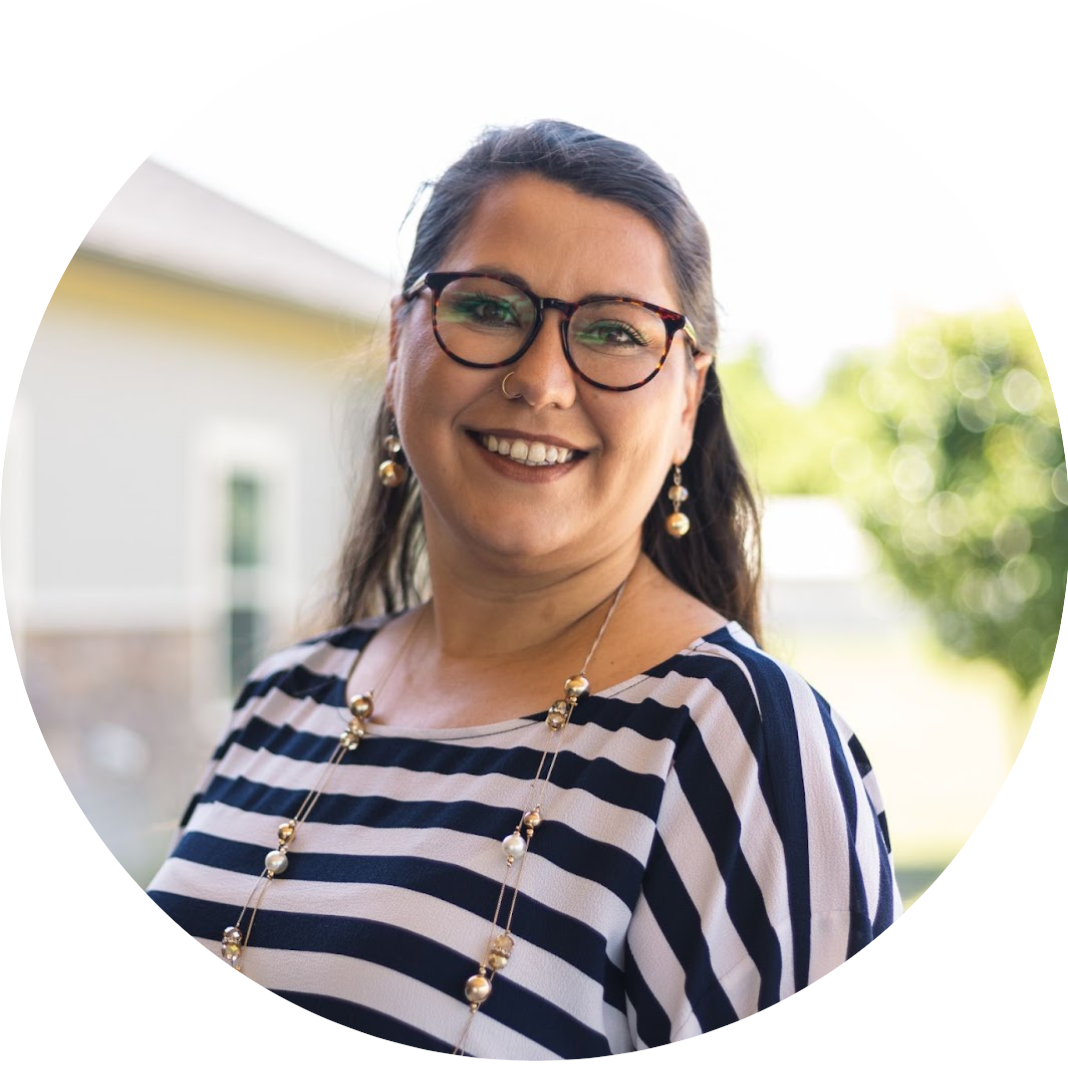 My favorite part of my job is that I love getting to see how much people grow in their time here. The best part is seeing how proud the clients are when they receive their certificate after they complete treatment.
I'm passionate because there are so many people that need helping and I love that I am able to play a small part in their recovery. I genuinely love being a part of the team that heals people both body and soul.'
I graduated in 2020 from McNeese State University with BS in Psychology. Currently pursuing my MS in Clinical Mental Health Counseling and Addiction Counseling.
I'm from West Monroe, LA.
Fun Facts: I am a mom to boy/girl twins that are ten years old. I love being outdoors as much as possible and love hunting, fishing, or working in my yard.