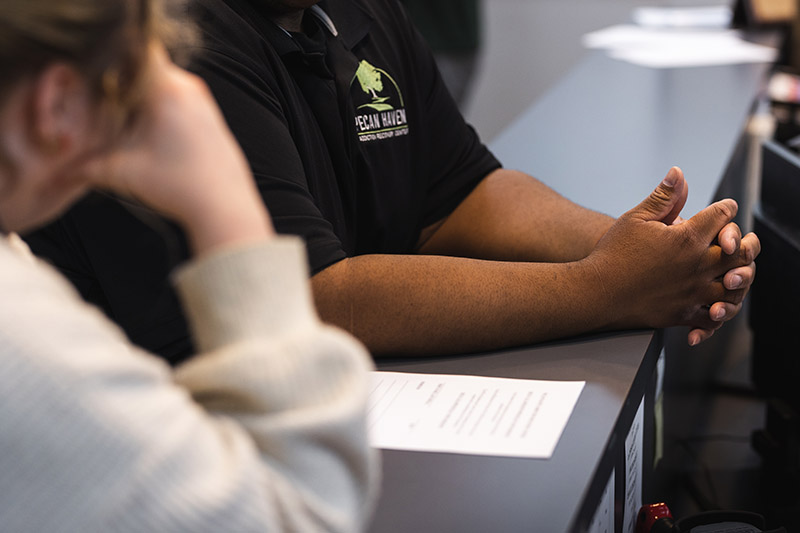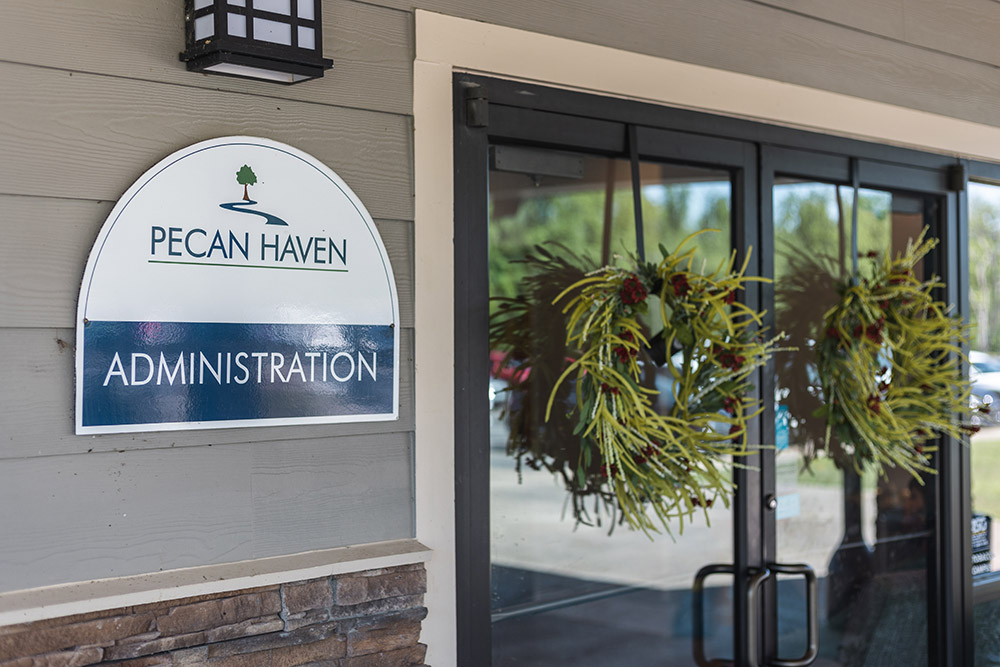 In order to determine whether you're a good candidate for treatment here at Pecan Haven, we'll just need to ask you some questions. These will include questions about your personal history, including trauma, and your substance use habits and history.
Please answer as honestly as you can. We're here to help, not judge, and we recognize that asking for help can be an incredibly difficult step to take. Thorough and honest answers are very important for your recovery.

After you complete your online admission, an over-the-phone assessment will be conducted that will include questions about basic information, trauma, and drug history.
After the intake assessment is completed, your assessment will be reviewed along with insurance verification before potential approval. If you are approved for acceptance, the intake coordinator will help plan your arrival at Pecan Haven's facility. Once you arrive, you'll go through a nursing assessment and the check-in process.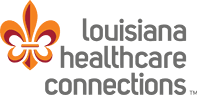 Pecan Haven is currently accepting the five major Louisiana Medicaid insurances including Aetna Better Health, Healthy Blue, AmeriHealth Caritas, Louisiana Healthcare Connections, and United Healthcare.