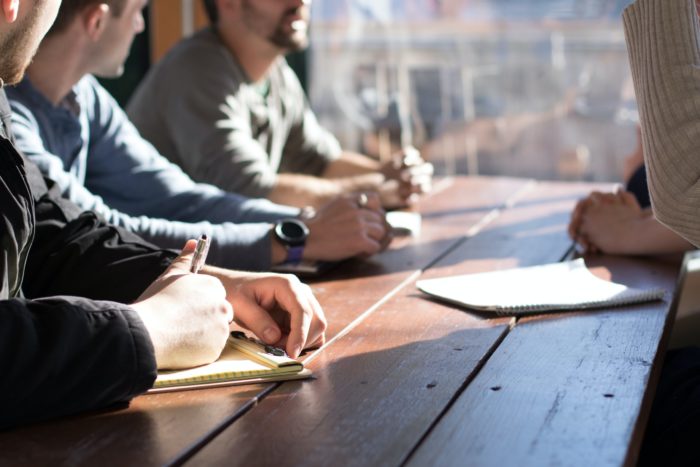 Drug and Alcohol Detox
At Pecan Haven, we admit many patients who have been unable to get sober because their withdrawal symptoms and cravings are too powerful. We help our clients overcome withdrawal through our medically managed detox program, which ensures safety and comfort while all traces of the drugs and alcohol are eliminated from the body's system. The detox program is offered onsite, and is overseen by licensed medical professionals who are available 24/7 to monitor each patient's symptoms and health. Once physical sobriety is achieved, the brain begins to restore a natural balance, and complete recovery – mind, body and spirit – becomes possible. Please note that we are not a detox-only facility– only clients who will be attending our inpatient program will receive detox.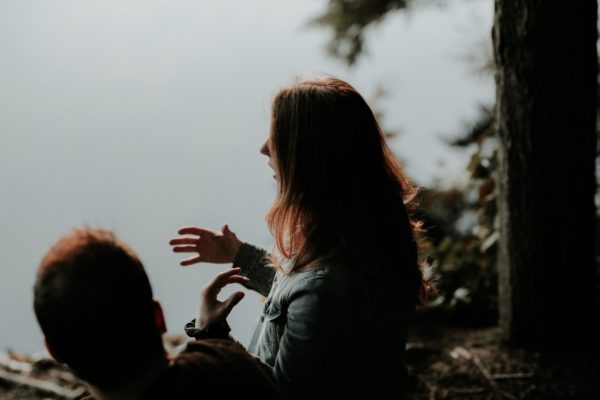 Residential
After detox (if needed), you'll transition into our residential program. Our facility offers 82 beds across ten cabins on our beautiful campus. During the program, you'll stay with us for a period of 28 days, or longer if it's determined that you'd benefit from more time. Our staff will work closely with you to restore your mental and physical health. During your free time, you can enjoy the 35-acre grounds and various activities like tennis, basketball, volleyball, and ping-pong.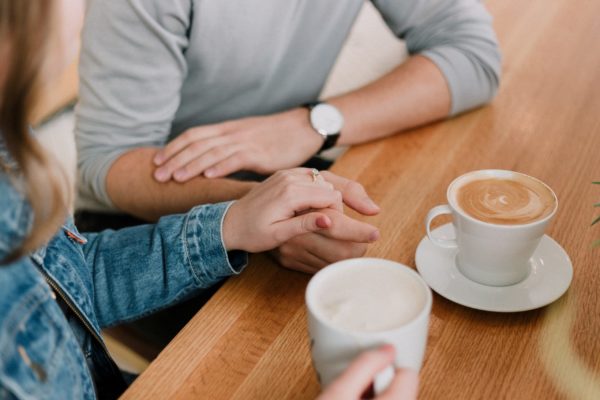 Intensive Outpatient Program (IOP)
The Intensive Outpatient Program at Pecan Haven is used as either a primary treatment modality or transitional treatment modality following a residential stay. The IOP program includes treatment three evenings a week, which allows a person to maintain their employment or educational status and live at home while receiving the vital help they need. If you don't have reliable transportation to attend the program, we can provide it. We also provide meals for every meeting.